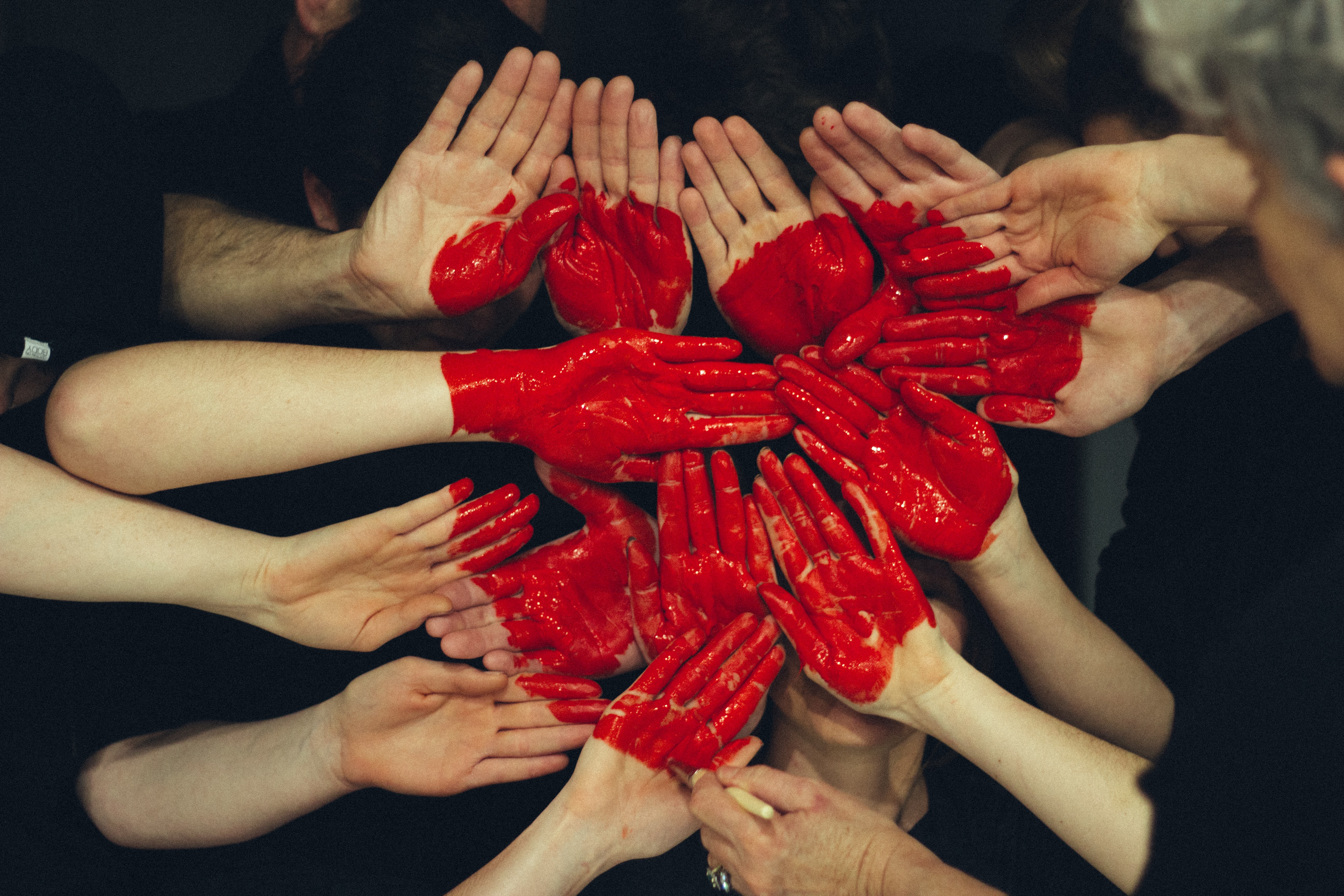 Following last year's successful event HEE are holding this year's multi professional HEE Wellbeing Event on 21 November 2022.  It is hoped the event will be a hybrid event with both a face to face and virtual option for attendees (details to be provided in due course).
HEE would like to invite learners and educators to attend this event – attendance will be on a first come first served basis. If you wish to attend (either in person or virtually) please could you respond to claire.francis@hee.nhs.uk with your full name, region, and role (educator or learner) by 7 October 2022.
Once the event is full, those wishing to attend will be placed on a reserve list and contacted should a place become available.  
The full agenda will be provided in due course but the event will include topics on wellbeing and wellness with discussions and workshops/breakout sessions on good practice and development opportunities for HEE