If you need to escalate a concern to HEE click
here
Meet The Team
Health Education England East Midlands is based in Leicester. The Team is led by the Postgraduate Dean and the Local Directors
---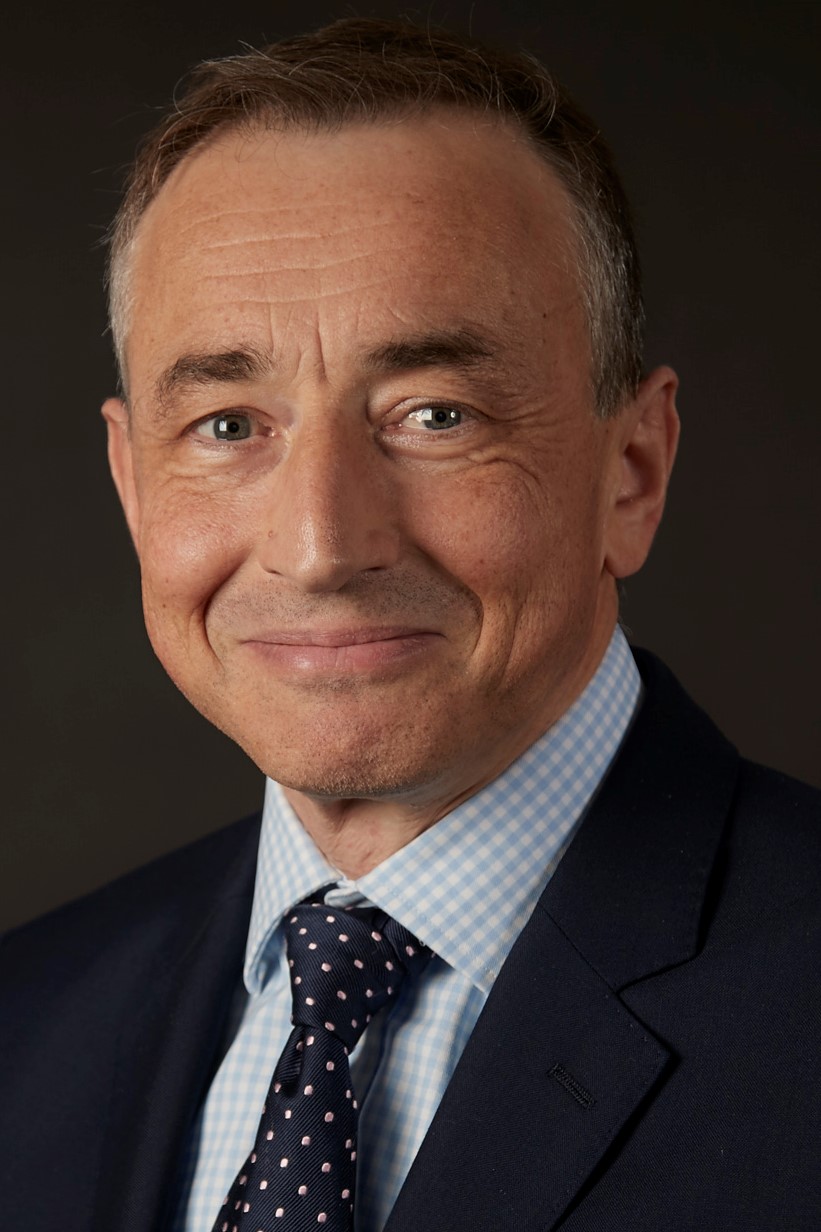 Dr Adrian Brooke - East Midlands Postgraduate Dean
Adrian Brooke graduated from Leicester University and undertook training in paediatrics in Manchester, Birmingham and Leicester, he has worked as a consultant in Community Paediatrics in Leicestershire since 1997.
Adrian has been involved in healthcare education since 1996 and has been actively teaching medical students, postgraduate trainees in paediatrics and general practice trainees ever since. He also teaches speech and language therapy students, health visitors and school nurses.
He is a clinical teacher at University of Leicester Medical School and Honorary Visiting Senior Research Fellow at De Montfort University.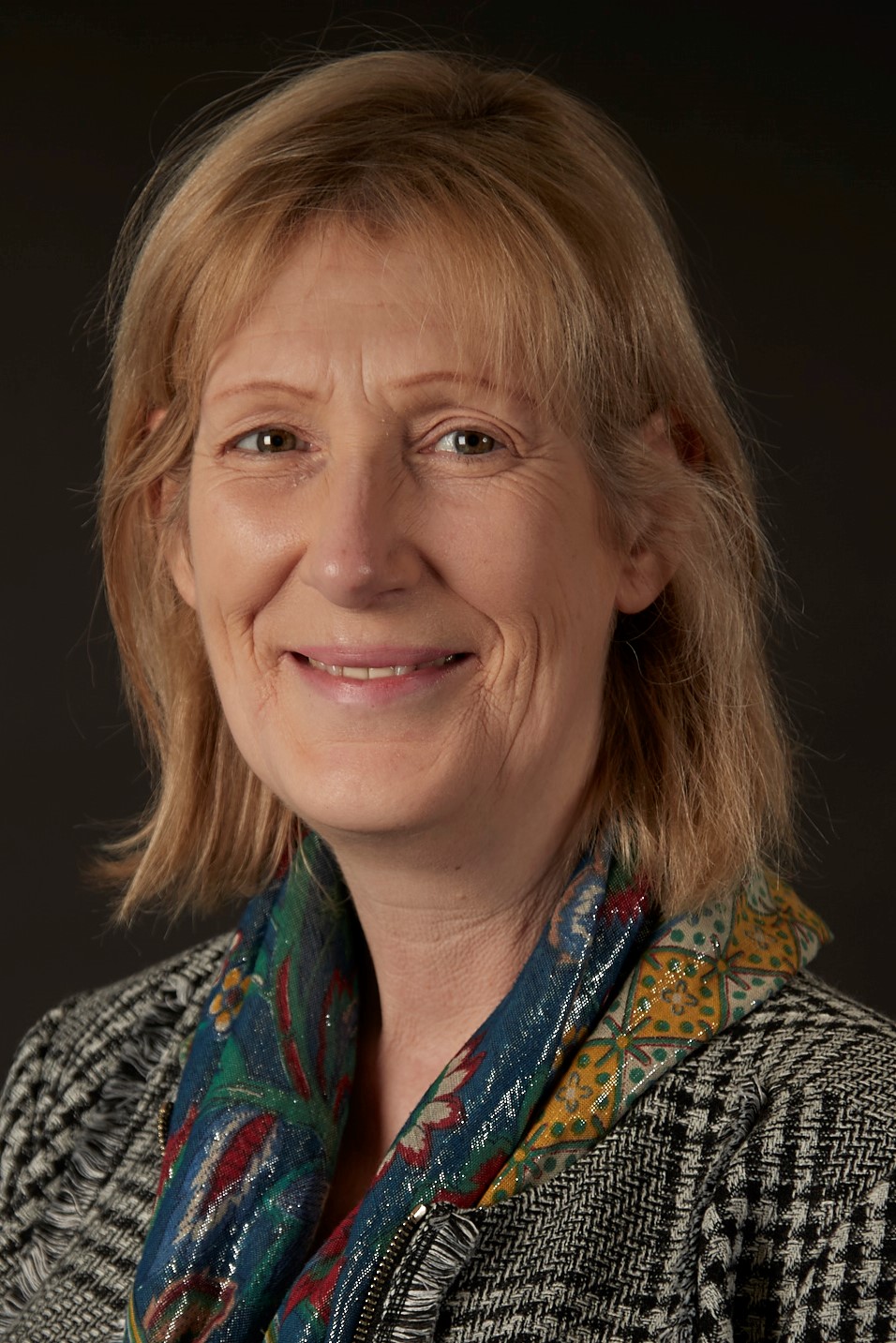 Jane Johnson - Local Director North Midlands
I am Local Director for North Midlands, which covers the geographical area of Nottinghamshire, Derbyshire, Staffordshire and Shropshire. I have been in my Local Director post for eighteen months. Prior to this I was Executive Lead for Transformation in East Midlands. I have worked within HEE for four years but have over 30 years' experience working in the NHS and have worked in all types of NHS Organisations including Acute, Mental Health Primary Care and Ambulance Service.
My professional qualifications are in Human Resource Management and my career has been in workforce strategy and development. Whilst I haven't got front line clinical experience, I have always been passionate about ensuring that the role I undertake can be related to improving people's health and wellbeing and peoples experience of health and social care. I believe that working for HEE enables me to do this and that the work we do in planning for, educating and training the current and future workforce has a direct impact on patient experience and outcome.
I also believe that the health and wellbeing of our staff is very important to us as managers and leaders. We spent a considerable part of our lives at work and we need to ensure that we take care of our staff and colleagues. We need to ensure that everyone is developed, supported and we value their contribution.
I have been privileged to work in the NHS where I have had an excellent career. I started as a personnel assistant and have been educated, developed and had leaders who supported me to eventually become a Local Director within HEE.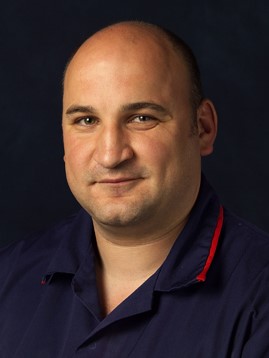 James McLean - Local Director Central Midlands
James McLean is the Local Director for Health Education England - Central Midlands. Originally, James trained as an RGN, and later RN Child, at St. James' University Hospital Leeds. His nursing background is in Intensive Care, both Adult and Paediatric, and he has been the Matron for Leicester Children's Intensive Care, Retrieval and High Dependency Services.
James managed the Clinical Skills Unit at University Hospitals of Leicester and in conjunction with colleagues from Boston Children's Hospital MA and a dedicated team from Leicester, developed a comprehensive High-Fidelity simulation programme for multi-professional teams, as well as a programme for developing faculty from all aspects of health care. James is now involved with the HEE Simulation Based Education programme and has been the SRO for the Midlands and East based pilot for NHET-SIM in conjunction with Monash University in Sydney.
James has a proven track record for the development and delivery of multi-professional education and the delivery of quality education in quality environments. He is a driven and ambitious individual with a well-developed and loyal work ethic, striving to be able to support the best opportunities and enable the development of quality health care for the patients and families requiring care across all care sectors.
James' extracurricular interests have mainly focussed around sport and family. James played Rugby at a senior level but allowing for age and serious injury has retired from the playing field. James also provided the local team's first aid and magic sponge! He plays golf regularly and enjoys the competition with his son to achieve the best result and lower handicap. (James is currently ahead of him!)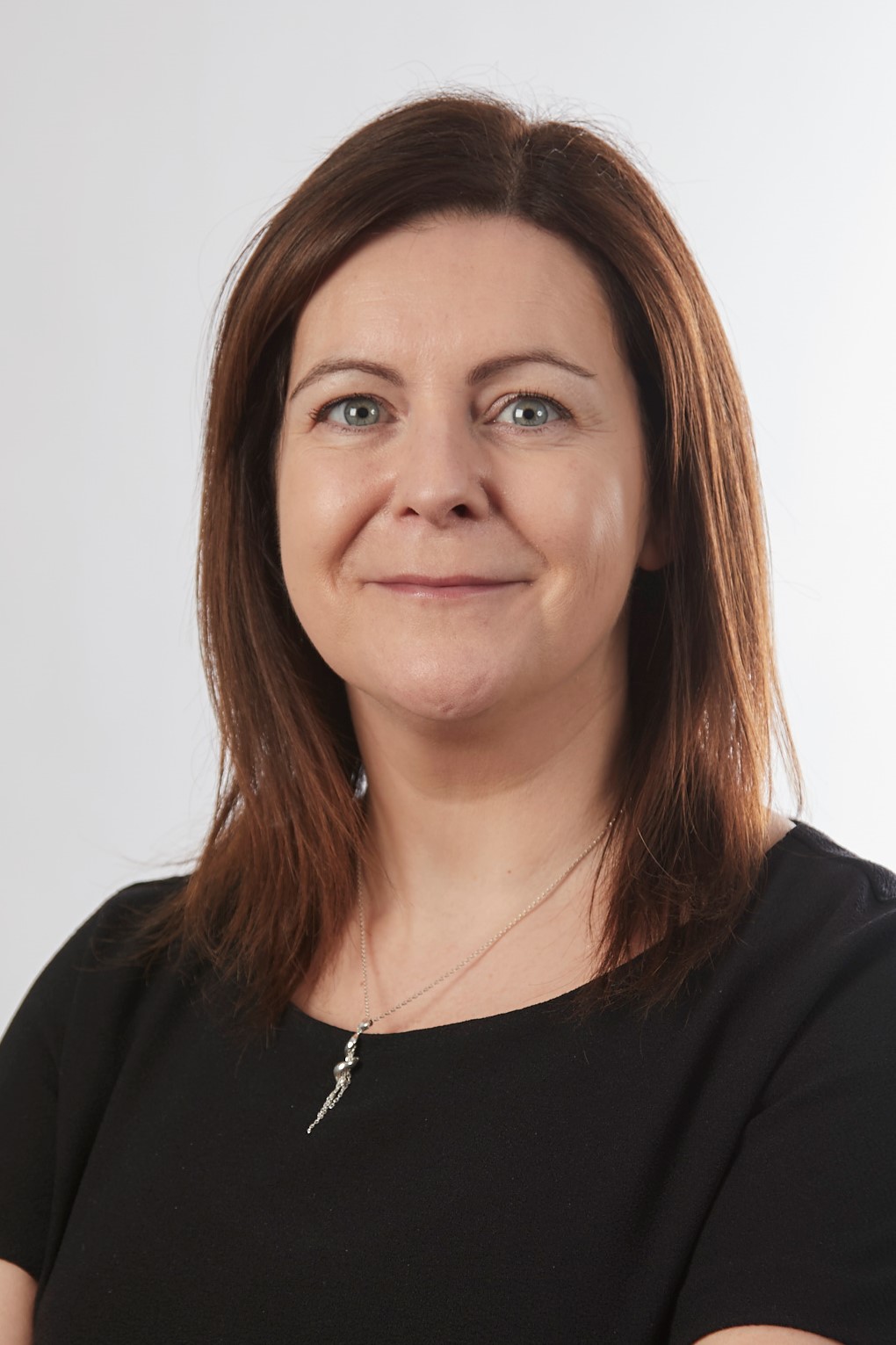 Jenny Hannington – Head of Quality and Commissioning
Jenny has worked in health education for over 20 years in both University and heath sectors. She began her career at the Central and East London Education Consortium before holding Business Manager roles at City University London and Anglia Ruskin University. She joined the East of England Strategic Health Authority in 2008 where she was part of the team that introduced the CLiP model into the UK. Jenny is currently Head of Quality & Commissioning at HEE working across Midlands and east where she leads a diverse team across three local offices supporting the delivery of high quality education for all healthcare learners. She is also the lead commissioner for the National School of Healthcare science. Christine Sykes – Deputy Head of Quality and Commissioning
Christine has been in the NHS since 1982 and has many years of clinical experience as a Registered General Nurse, District Nurse and Community Practice Teacher. She also held a post as Associate Lecturer at one of our local HEIs. She joined Health Education England (formerly the Strategic Health Authority) in 2008 as a Practice Education Facilitator and has published a number of articles relating to healthcare education and quality. She has since worked in workforce planning, workforce development and workforce transformation, although quality has been an embedded theme throughout her time with HEE. Christine was project lead for the very popular CLiP project and was key to the implementation of the Supply Improvement Programme in East of England. She is currently Deputy Head of Quality and Commissioning across Midlands and East.
The Local Team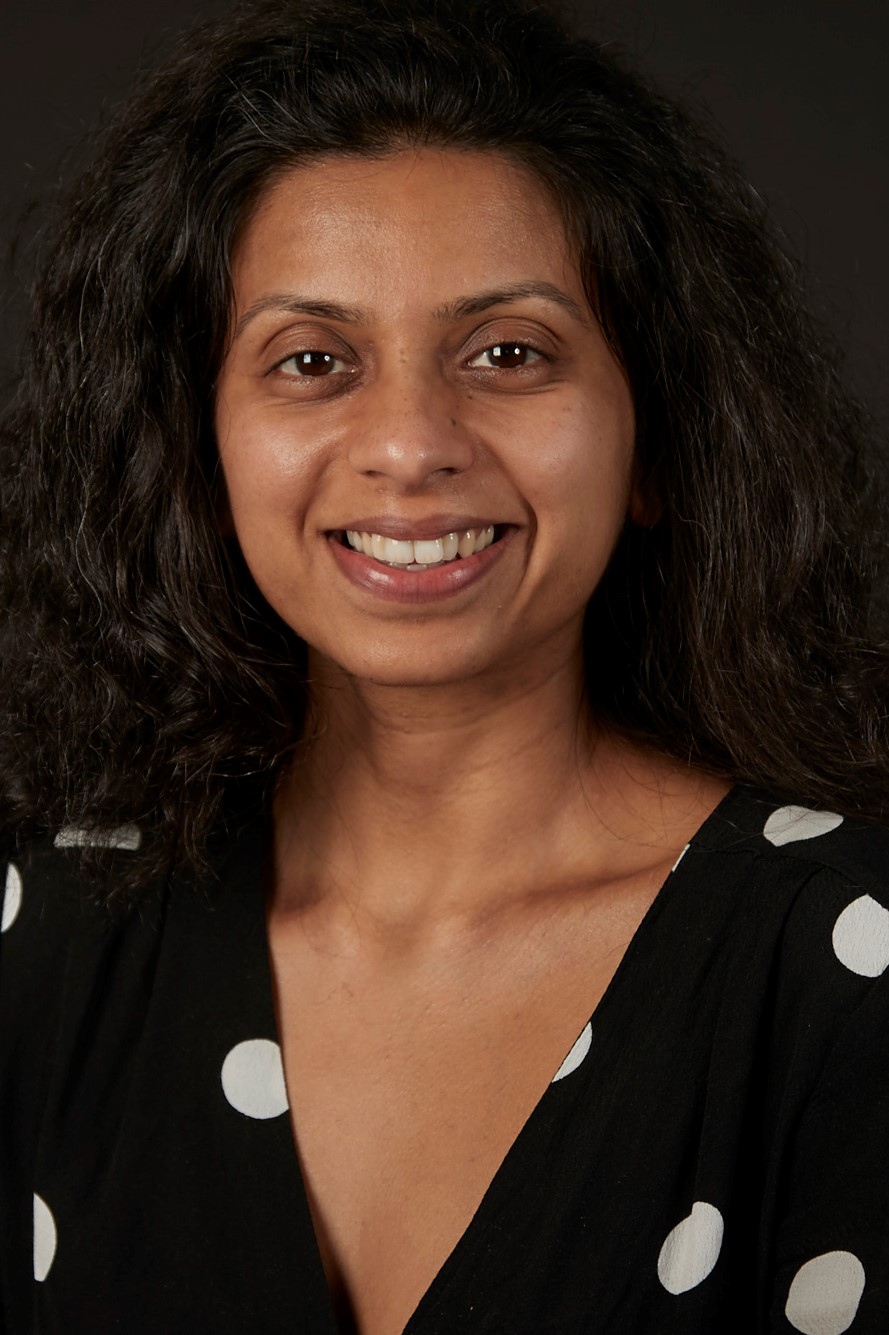 Semone Lamba – Senior Quality Lead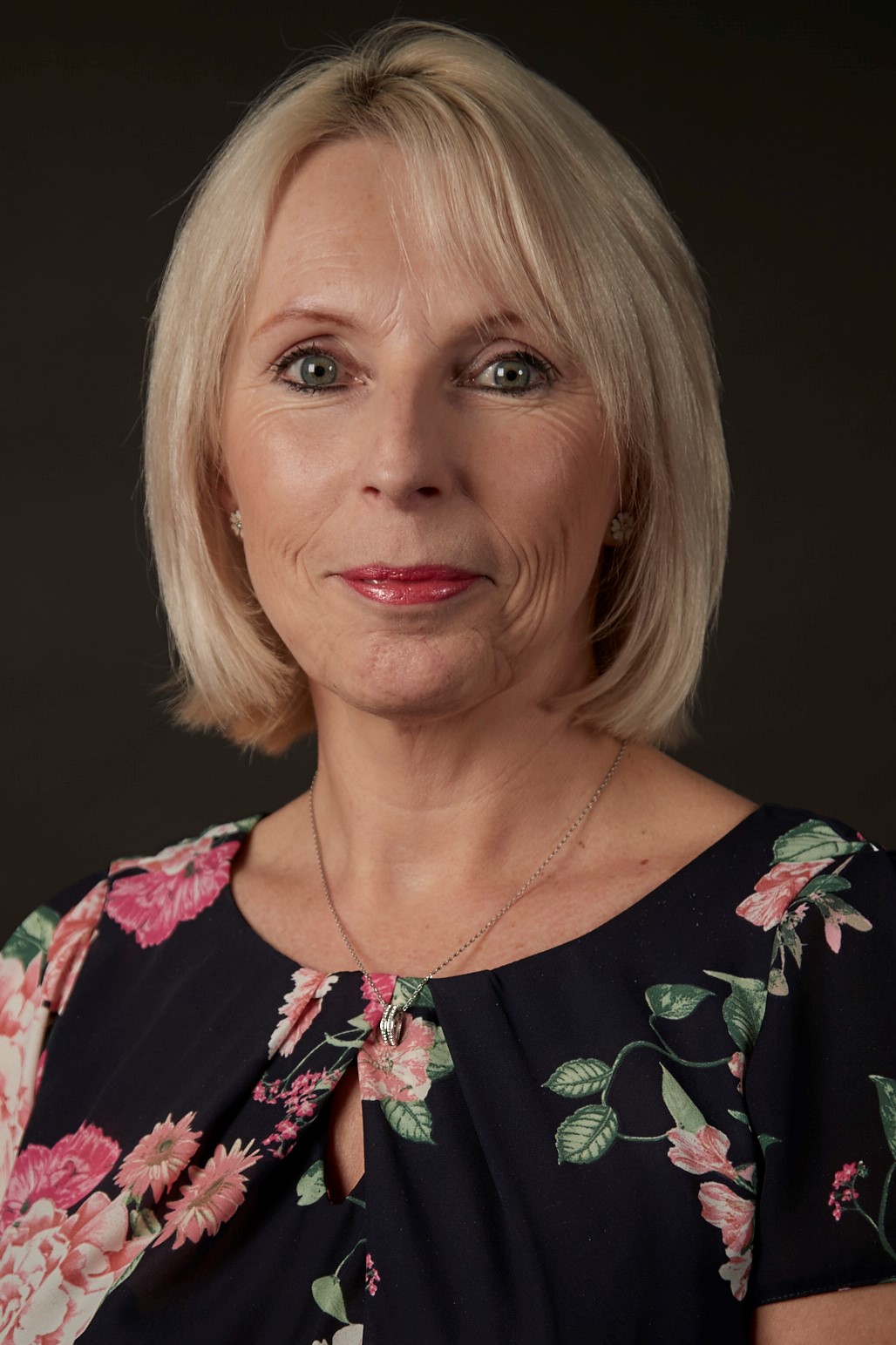 Sarah Wheatley – Quality Manager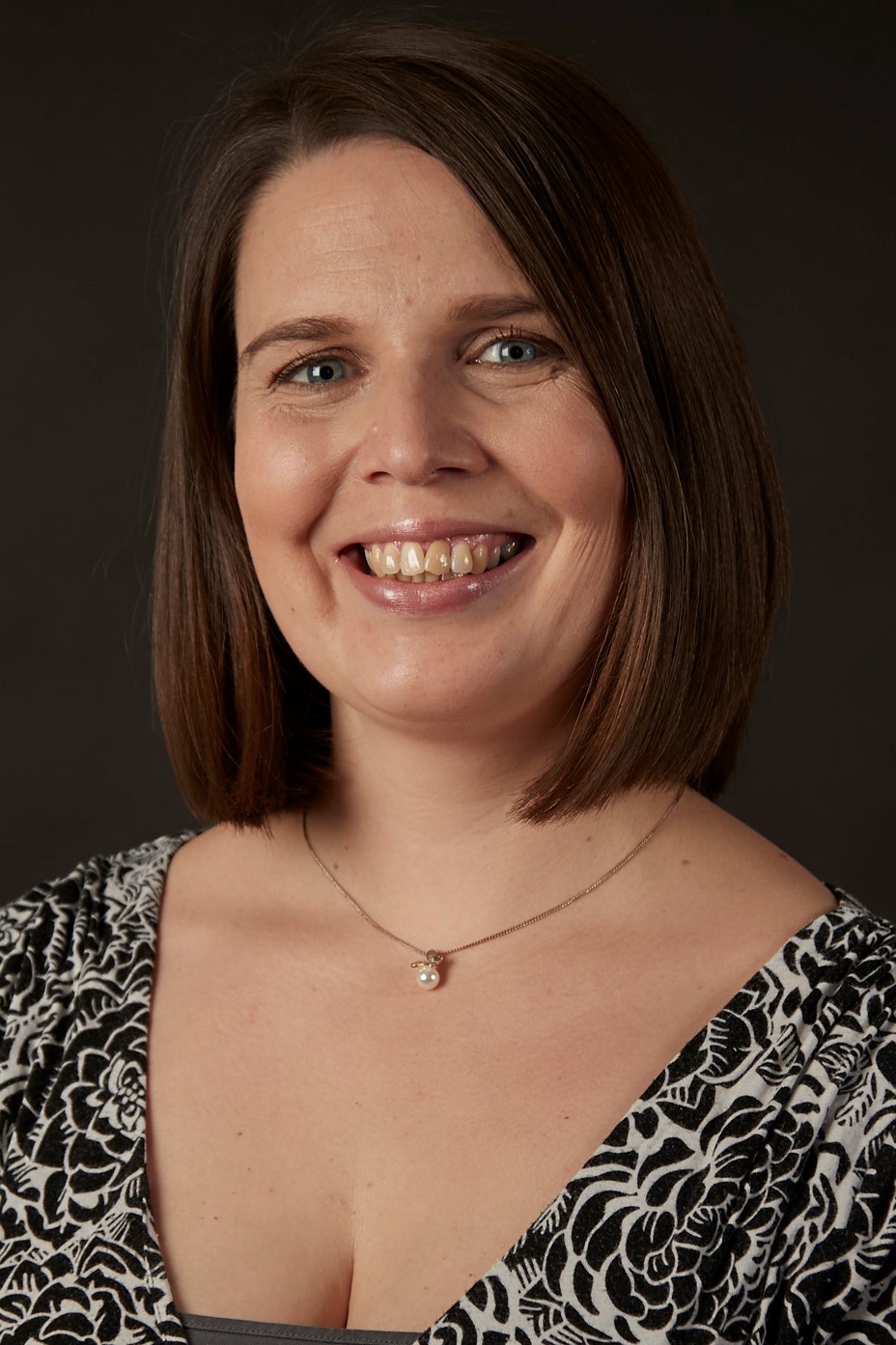 Fiona Fretter – Quality Lead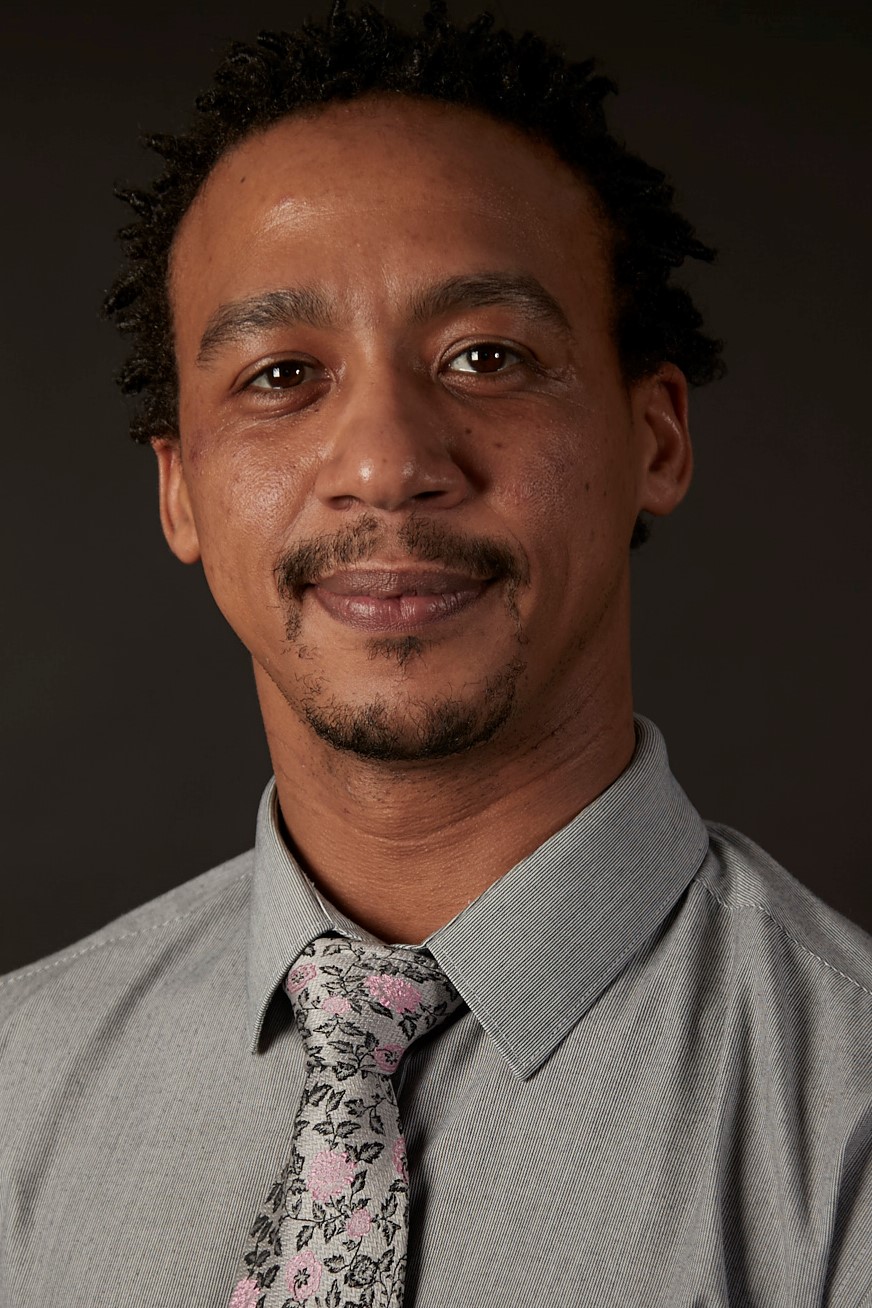 Tyrone Leu'ven – Quality Manager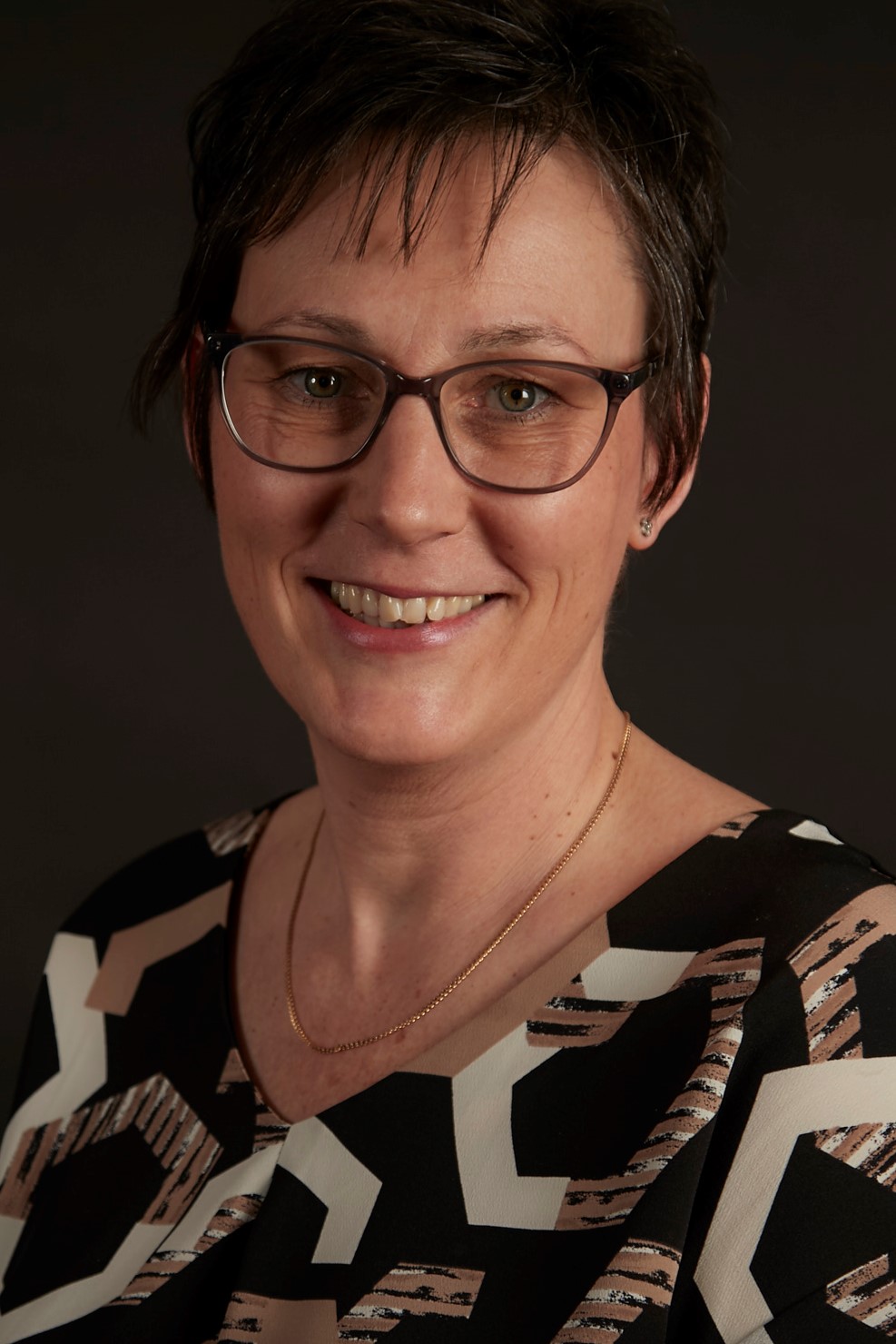 Susan Price – Quality Manager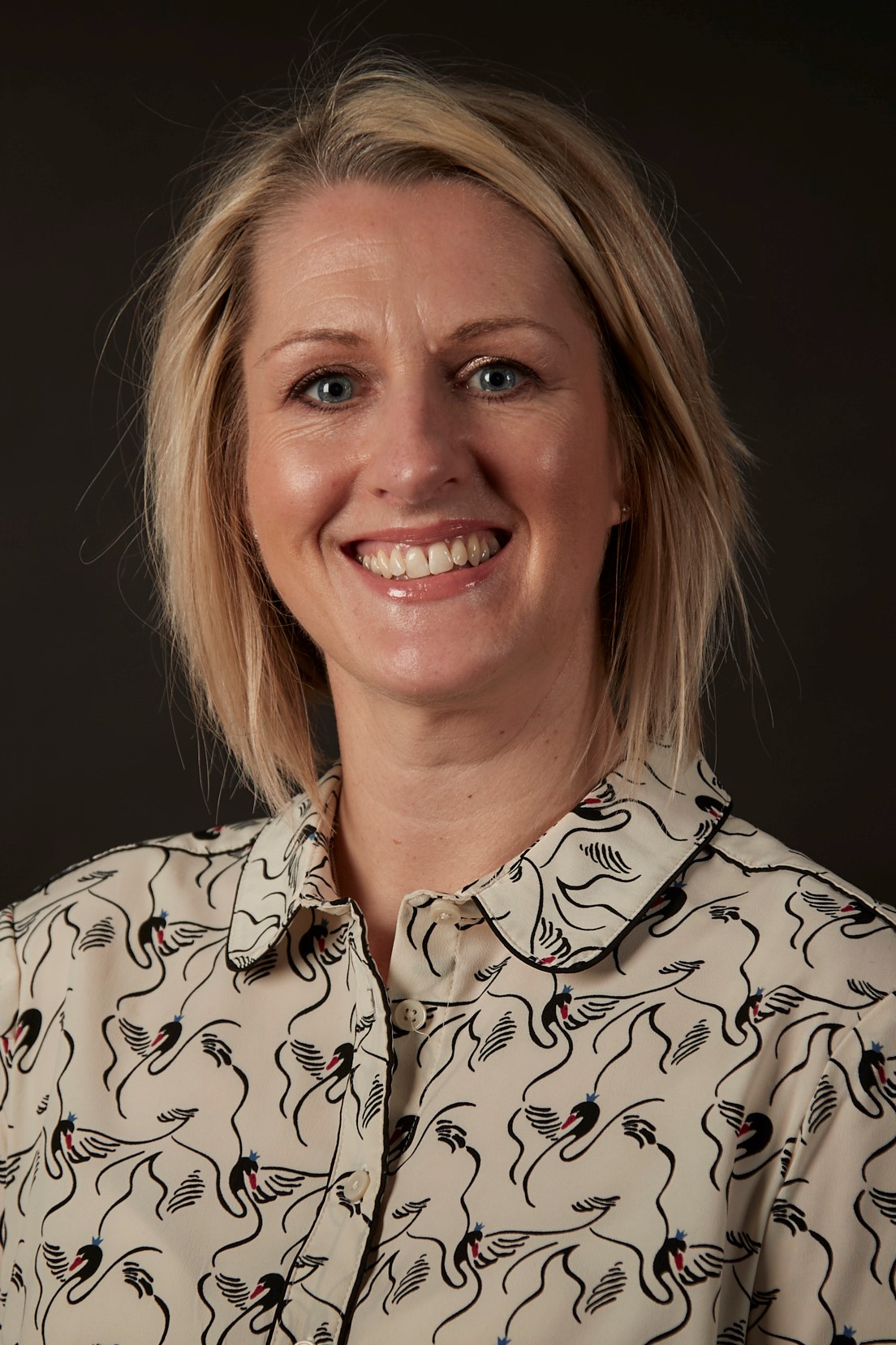 Lisa Elliott – Quality Manager
---
Team details
Jenny Hannington – Head of Quality and Commissioning
Christine Sykes – Deputy Head of Quality and Commissioning
Semone Lamba – Senior Quality Lead
Fiona Fretter – Quality Lead
Sarah Wheatley – Quality Manager
Tyrone Leu'ven – Quality Manager
Lisa Elliott – Quality Manager
Susan Price – Quality Manager
Jo Rasmussen – Quality Support Assistant
Jamie Bateman – Quality Support Assistant
To contact the team please use QAFamework.EM@hee.nhs.uk
---