Welcome message from the Associate Dental Dean – Fleur Kellett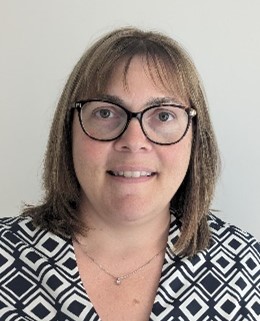 A warm welcome to Dental Foundation Training in the Midlands Region.
Midlands Region is an area of contrasts. You will find here cities, market towns and rural communities. Our training practices are to be found in all these areas, and in themselves are of very differing size and style. There are ten Dental Foundation Training Schemes in the Midlands Region, and links to their Scheme pages are to be found above..
In Midlands we believe strongly that individual people are important, and we try to ensure that your development is the driving force for your Dental Foundation Training year. Please use the links to gain more information and to see that each Dental Foundation Training Scheme provides an experience of high quality, combining excellent education with friendship and support. As a Foundation Trainee you will secure a fantastic opportunity, to build on the clinical skills and knowledge you acquired during undergraduate training, in a supported clinical environment.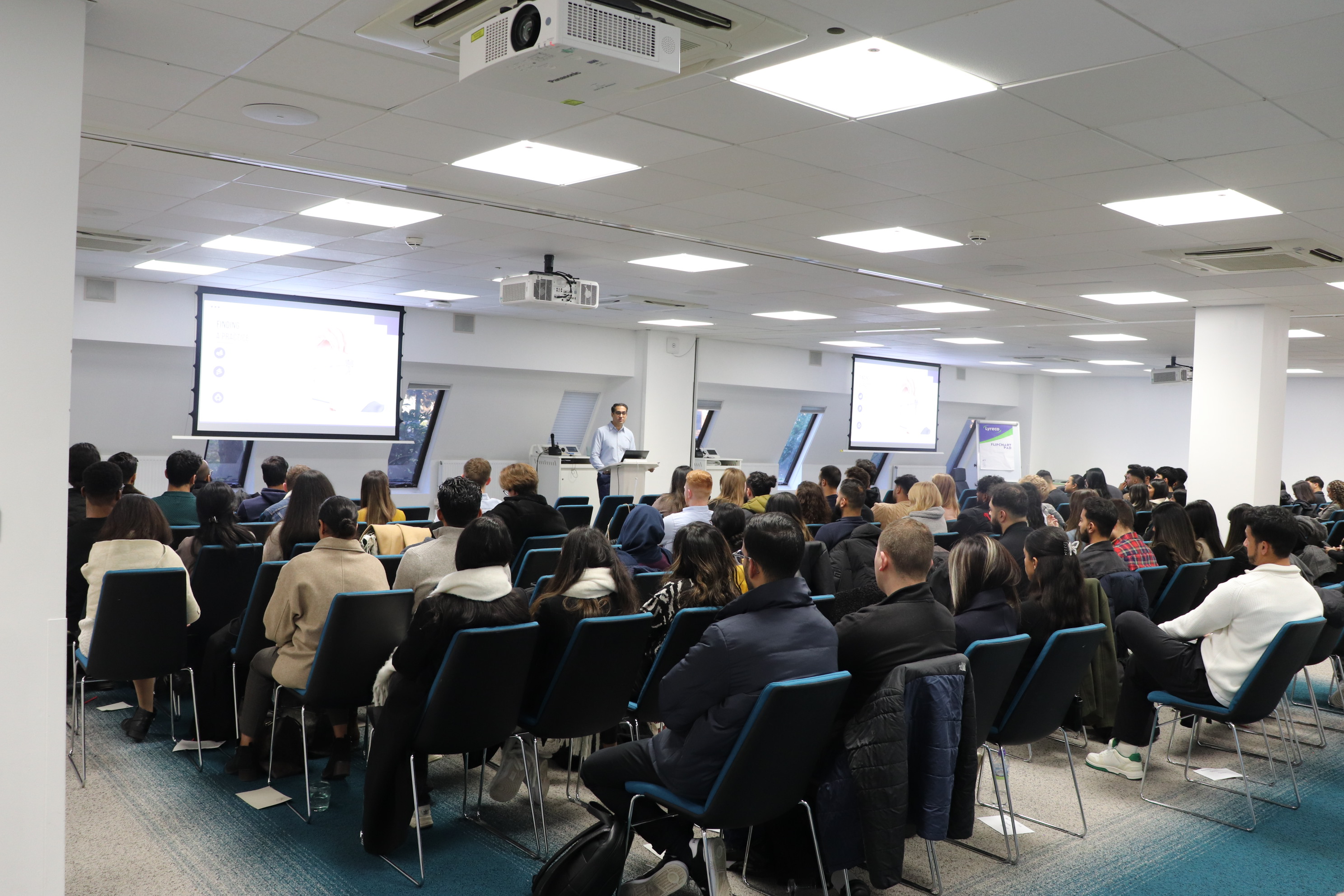 Each of our schemes is run by a Training Programme Director (TPD) – they are highly experienced dental professional and still work clinically for part of their working week. Your TPD will oversee the study days and support you, together with your Educational Supervisor and wider practice team. Our team of TPDs are committed to ensuring you get the most out of your training year and will an invaluable source of support for you.
As Associate Dean for Dental Foundation Training, I oversee each scheme from a quality assurance perspective and closely with our team of TPDs to, and I am also another Educator who is there to support you throughout your training year.
Foundation Dentists enrolled on a Midlands training scheme will be employed via a Lead Employer model. In the Midlands region our Lead Employer is Mersey and West Lancashire Teaching Hospitals NHS Trust.
I am proud that the Midland provides excellent training and has a committed and motivated team providing to support foundation trainees across the region.
Best regards,
Fleur Kellett
For general enquiries relating to our Foundation Training programmes in the Midlands please email.
Being a Dental Foundation Trainee in the Midlands provides you with excellent opportunites to learn and grow as a professional, while also enjoying balance.
As such a vast region, the Midlands is home to bustling cities including Birmingham, Nottingham, Leicester, Coventry and more. Birmingham is also one of the 'youngest' cities in Europe, with 40% of the city's population being under 25. It benefits from thriving dining, social and cultural scenes. For more information about things to do in click here.
At the heart of the UK, sits the West Midlands – with its strong sense of community
Home to residents of many faiths and cultures, it is proud to be one of the most ethnically diverse areas in the UK and Europe.
There are national and global events taking place in the region, which is creating even more opportunities for businesses and residents with Coventry being named the UK's City of Culture 2021 and Birmingham hosting the 2022 Commonwealth Games.
Come to the West Midlands you you'll experience unique festivals, family friendly attractions, outstanding shopping and a whole host of delicious dining.
The West Midlands is home to the quaint towns of Stratford upon Avon, Leamington Spa and Warwick; perfect for those Sunday afternoon strolls.
For those seeking more of an adventure, the Midlands will more that satisfy your needs with Malvern Hills, Cannock Chase and Shropshire Hills on your doorstep.
Affordable, convenient and vibrant - the East Midlands gives you a perfect work/life balance
Unlike many other regions of the UK, living and working in the East Midlands doesn't cost the earth. House prices are 62% lower than London and 44% lower than the South East and thanks to the superb transport network you're conveniently located to visit friends and family.
London is just 67 minutes by train from Leicester while 90% of England's population live within two hours of Nottingham. Derby is England's most central city and with major motorways and East Midlands Airport on your doorstep it's easy to reach the rest of the UK and beyond.
The region also boasts world-class concert venues, great nightlife, Michelin star restaurants, international sport and some of the country's most important heritage sites.