Pathology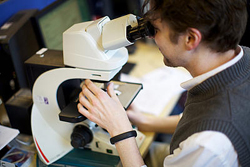 If you're looking for high quality Pathology training, you have come to the right place. The East Midlands offers superb training in a range of specialties, delivered by renowned experts at some of the UK's leading facilities.
As well as great training you'll also benefit from a superb work life balance, low house prices and a great social life. Keep reading to find out more about Pathology training in the East Midlands.
Benefit from a great range of opportunities and wide experience
"Training in the East Midlands was a fantastic opportunity which helped me to acquire a breadth of experience managing patients with various infection issues. I personally found the training very stimulating and full of opportunities to learn and apply the knowledge 'hands on' in day today clinical practice. Being a part of the infection service was extremely rewarding" - Poonam Kapila, Registrar in Microbiology
If you're looking to train in Pathology or sub-specialties you have come to the right place. Programmes in the East Midlands include: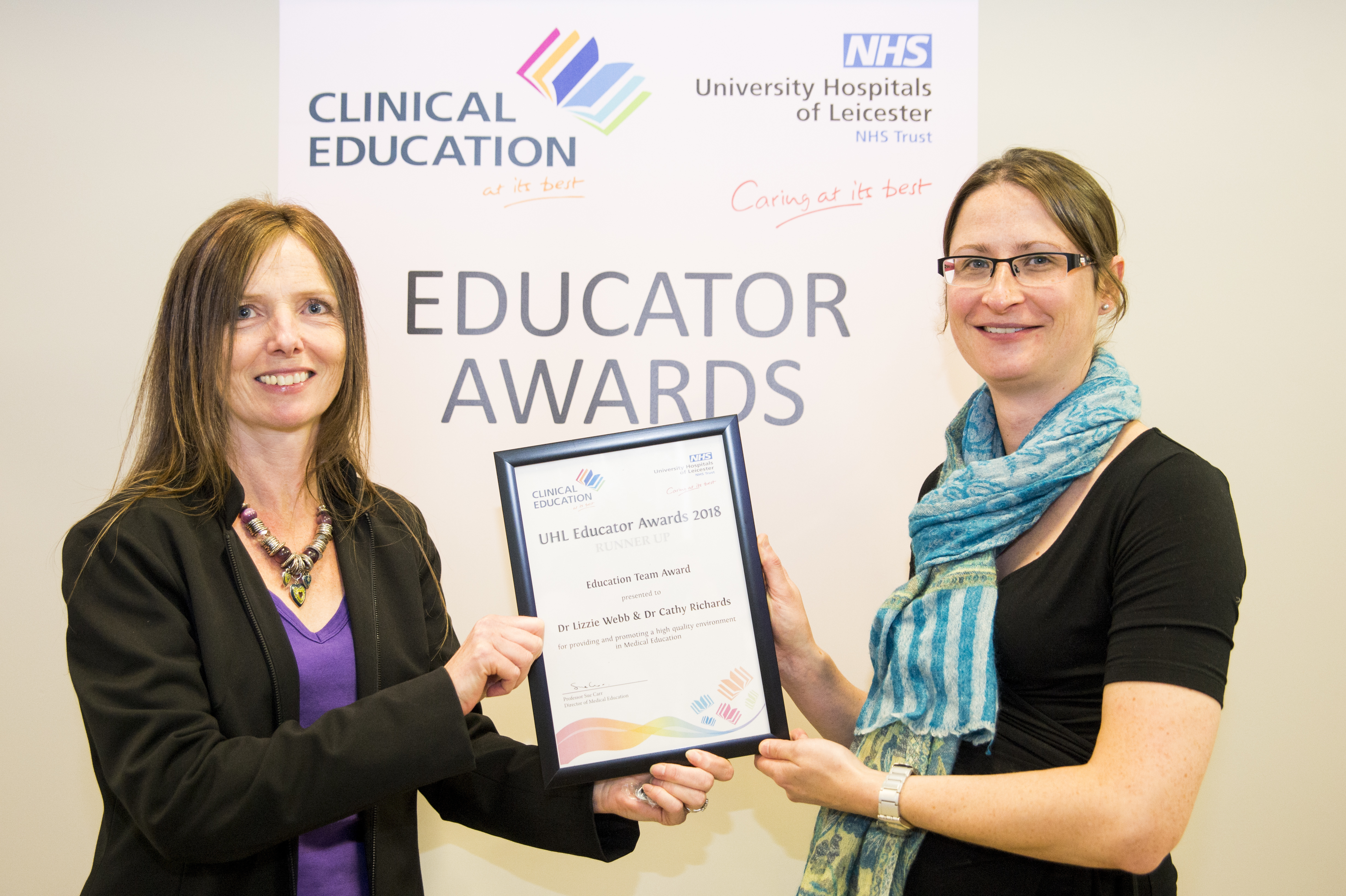 Chemical Pathology
Histopathology
Medical Microbiology and Virology
You'll benefit from high quality training in some of the UK's leading facilities and wide experience in all aspects of your chosen specialty. Your learning is supported by two of the UK's top 25 Universities and we support a range of Out of Programme experiences.
You'll also benefit from a great work/life balance. The three main cities in the East Midlands are less than an hour apart by road and rail and, with other hospitals also easy to reach, you won't face a long commute or the prospect of having to move home during your training.
Low house prices, great transport links and world-class culture
When you come to the East Midlands you'll not only benefit from a high quality training programme but also from living in one of the UK's most vibrant regions. You'll enjoy:
World-class days out - walk in the Peak District, visit the highly recommended King Richard III Visitor's Centre, spend a day at the National Videogame Arcade and National Space Centre or walk up Steep Hill in Lincoln, voted one of Britain's Great Streets
Low house prices - the average house price in the East Midlands is 62% lower than London and 44% lower than the South East. It's just 67 minutes by train from Leicester to London
A great social life - with nine Universities, Michelin starred restaurants, the biggest Diwali celebrations outside India and the UK's oldest comedy festival you'll never be short of a night out
International sport, art and culture - watch Test cricket, visit one of the UK's leading contemporary art galleries, get involved at the National Ice Centre, watch Premier League football, see world class music and theatre or spend a weekend at the British Grand Prix
"Living in the East Midlands was another attraction for me as I could enjoy relaxed life style living in beautiful country side in a nearby village within a drivable distance of few miles and also have close access to  East Midlands Airport" - Poonam Kapila, Registrar in Microbiology
For more information on training in the East Midlands please contact our Head of School:
Dr Stephen Morley - email Steve.R.Morley@uhl-tr.nhs.uk.
Alternatively our following Training Programme Directors:
Dr Somaia Elsheikh - TPD Histopathology (North)
Dr Cathy Richards  - TPD Histopathology (South)
Dr Sharon Sook Fong Koo - TPD Microbiology (South)
Dr Susan Snape -TPD Microbiology (North)