East Midlands School of Anaesthesia 
Speciality

Name

Job title

Trust

Email

Anaesthetics

Ralph Leighton

Head of School

University Hospitals of Leicester NHS Trust

Anaesthetics

Nicola Hickman

Deputy Head of School

University Hospitals of Leicester NHS Trust

Anaesthetics

Natalie Cooper       

 

TPD Higher

University Hospitals of Leicester NHS Trust

Anaesthetics

 

Richard Curtis     

 

TPD Stage 1

University Hospitals of Derby and Burton NHS Foundation Trust

Anaesthetics

Sujata Handa  

 

TPD Core South

Nottingham University Hospitals NHS Trust

Anaesthetics

Christopher Hebbes  

TPD (ACCS Lead)

University Hospitals of Leicester NHS Trust

Core Anaesthetics Training

Elaine Hart 

TPD Intermediate

University Hospitals of Leicester NHS Trust

Core Anaesthetics Training

Tanuja Shah

TPD Core South

University Hospitals of Derby and Burton NHS Foundation Trust

Intensive Care Medicine

Matthew Charlton

TPD ICM

University Hospitals of Leicester NHS Trust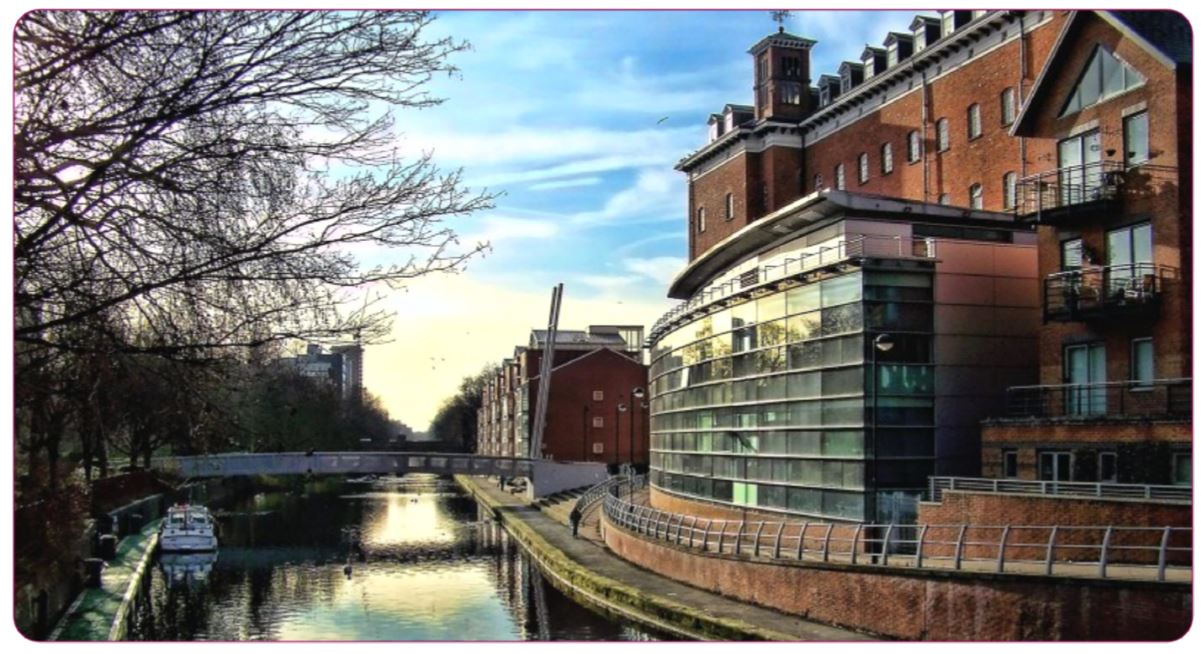 Whether you are new to Anaesthetics or Intensive Care Medicine, or you are looking to develop your career in the specialty, the East Midlands is the perfect place to train. You'll benefit from a choice of rotations which give you stability, learn from many of the country's leading experts and train in some of the UK's leading facilities.
Your training will be based in busy, city hospitals which offer you a fast-paced and varied environment in which to develop your skills. You'll have access to grant funding opportunities for academic training supported by two of the UK's top 25 universities. And, you'll live and work in a thriving, vibrant region which offers a low cost of living, superb transport links and world class sport, art, music, heritage and countryside.
"I have thoroughly enjoyed Anaesthetic training in the East Midlands.  With one of the busiest trauma centres in the UK as part of the rotation, I have gained a wealth of clinical experience whilst being challenged daily to strive for excellence in patient care.  Outside of work, its central location and close proximity to the Peak District has allowed me to pursue an active, outdoor lifestyle as well as a busy social life!" - Georgina Pipe, Trainee
Low house prices and less than 90 minutes from London and Birmingham
The East Midlands offers you a highly structured Anaesthetics training programme where you'll be supported by some of the leading experts and facilities in the country.
You'll also benefit from living in a thriving and growing region that is popular with residents and tourists alike. Visitors to Nottingham spent over £1.5 billion in 2015 - the sixth highest amount in the UK - while Lonely Planet said of Derby that 'there's a lot to offer there that you don't get anywhere else in England'.
Leicester boasts Premiership football and rugby, the biggest Diwali celebrations outside India and the UK's leading attraction dedicated to space exploration while the Daily Telegraph called Lincoln's Steep Hill 'one of the prettiest streets in Britain'.
With superb transport links - Northampton is just 46 minutes from London by train - it's easy to enjoy the Peak District National Park, the British Grand Prix, Lincoln's stunning cathedral, Sherwood Forest and the final resting place of King Richard III. Steeped in history, brimming with life, Lincoln is a must see historic city which in 2014, was listed by the Sunday Times as one of the 'best places to live' in the UK.
For further information, please click on the links below.