Intensive Care Medicine
The East Midlands is the perfect place to start or continue your training in Intensive Care Medicine.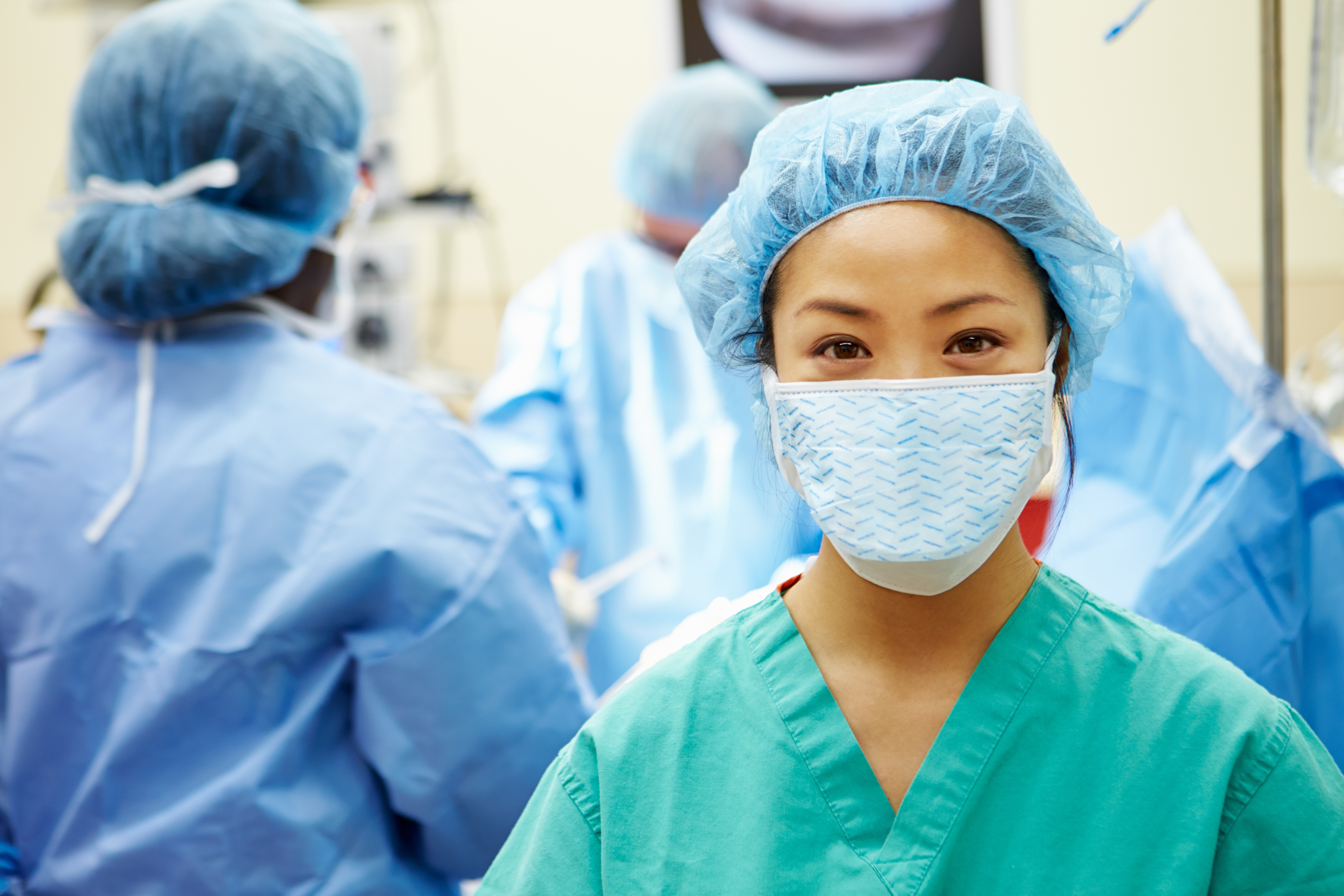 In joining our rotation, you will have opportunities to train with national and international experts across a range of subspecialist areas of practice in busy district general and teaching hospitals.
These include: neurointensive care, cardiac intensive care, burns, major trauma, severe adult respiratory failure and adult ECMO.
We have an active education programme that brings together trainees and consultants from across the whole region to ensure ongoing development and support for the FFICM examinations.
We encourage the development of subspecialist areas of interest including teaching, neurointensive care, organ donation, adult ECMO and management.
Why you should train in Intensive Care Medicine in the East Midlands
The East Midlands is a fantastic place to live and raise a family with cheaper house prices than much of the UK and excellent schools. Those with a passion for the outdoors will find easy access to the Peak District for walking and climbing, rolling countryside perfect for cycling and the National Watersports Centre nestled within Holme Pierrepont Country Park.
For further information about Intensive Care Medicine training in the East Midlands please contact:
Training Programme Director – Dr Allan Howatson – allan.howatson@emanaesthesia.org.uk
Regional Advisor to the Faculty of Intensive Care Medicine – Dr Andrew Sharman – andrew.sharman@emanaesthesia.org.uk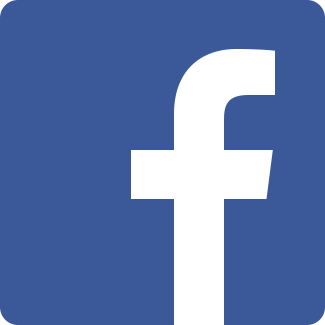 Follow us on Facebook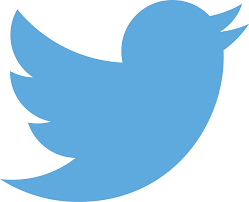 Follow us on Twitter @emsa_heem