Child and Adolescent Psychiatry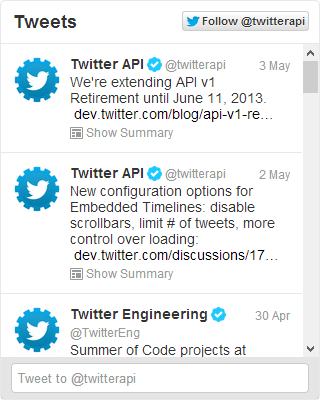 If you're looking to train in Child and Adolescent Psychiatry (CAP) then you should consider the many benefits of living and working in the East Midlands. With rotations designed to give you a great work/life balance and great transport links, you'll develop your career in one of the UK's most vibrant regions.
Keep reading to find out more about why the East Midlands is the perfect place to train in Child and Adolescent Psychiatry, or watch our video on Child and Adolescent training in the East Midlands.
Why Child and Adolescent Psychiatry is a rewarding career
If you want to make a real difference to the lives of young people then Child and Adolescent Psychiatry is the career for you. It is a challenging and interesting specialty which gives you the chance to make a lifelong difference to the young people you work with.
Child and Adolescent Psychiatry is a specialty that combines the science of medicine with the creativity of therapy and the ability to advocate for young people to improve young people, families, and communities' mental health. It is both a challenging and highly rewarding career.
And, the East Midlands is the ideal place to train. With fantastic facilities, a diverse ethnic mix, and two of England's top ten cities, you'll never be short of interesting cases and learning opportunities.
"CAMHS training in the East Midlands has offered me varied clinical and academic experience, structured training with opportunities to work with several well-known teams and clinicians. I have always felt encouraged by supervisors to shape my training according to my aptitude and preferences; thus boosting my confidence to work in this stimulating, complex and innovative specialty. East Midlands also offers proximity to major cities, good education, vibrant culture; essential for good work life balance" - Meghana Kulkarni, CAMHS Trainee
"CAMHS Psychiatrists need in-depth knowledge of psychopathology, developmental psychology, neuropsychiatry and a clear understanding of systemic factors contributing to mental health problems in young people. In East Midlands, I have great opportunities to learn and acquire skills in all these relevant areas by working closely with a number of academicians and renowned clinicians who are supportive and inspiring. I do receive brilliant supervision in both my clinical and research work" - Sree Nair, CAMHS Trainee   
Watch our video on Child and Adolescent Psychiatry training in the East Midlands.
Read more about our:
The East Midlands is one of the most affordable, vibrant, and convenient regions in the UK
Centred around the major cities of Derby, Leicester, Lincoln, Northampton, and Nottingham, the East Midlands is one of the fastest growing and most vibrant regions in the country.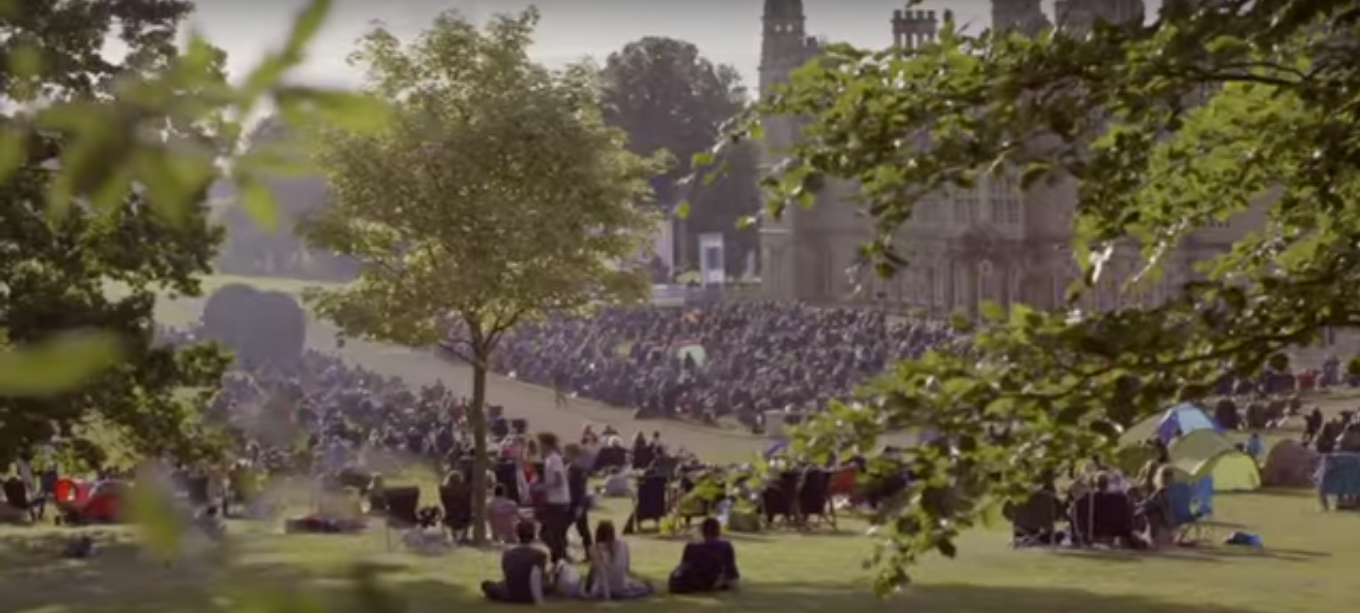 Open air cinema, Wollaton Hall, Nottingham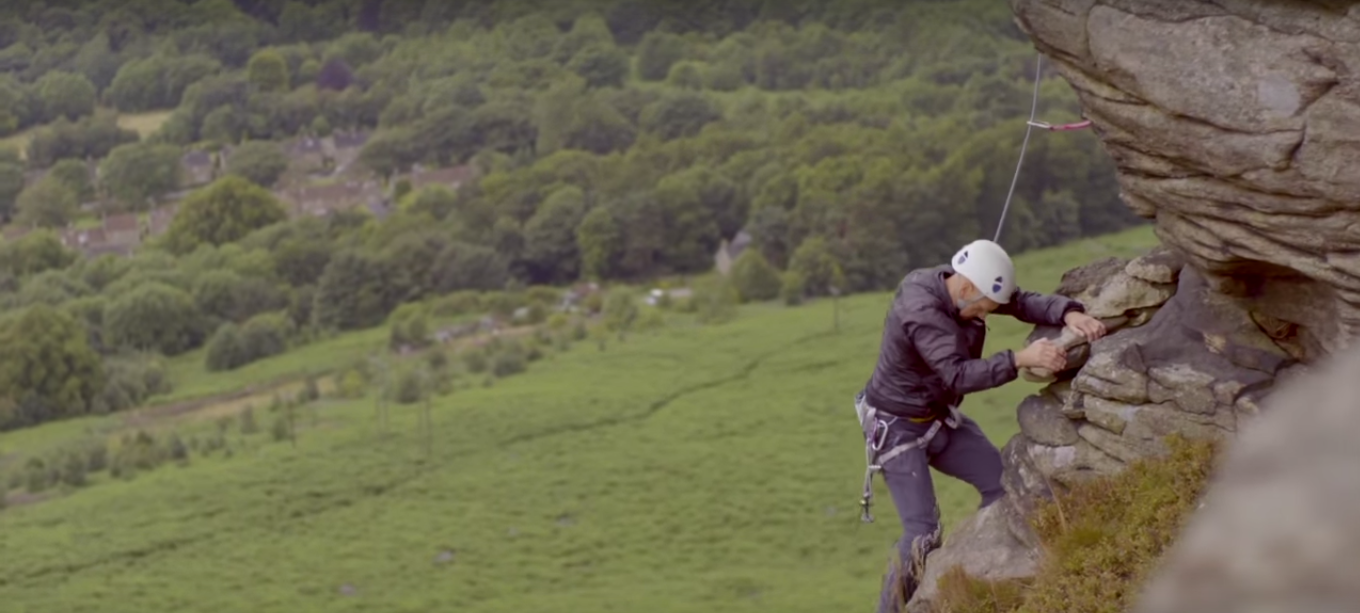 Peak District, Derbyshire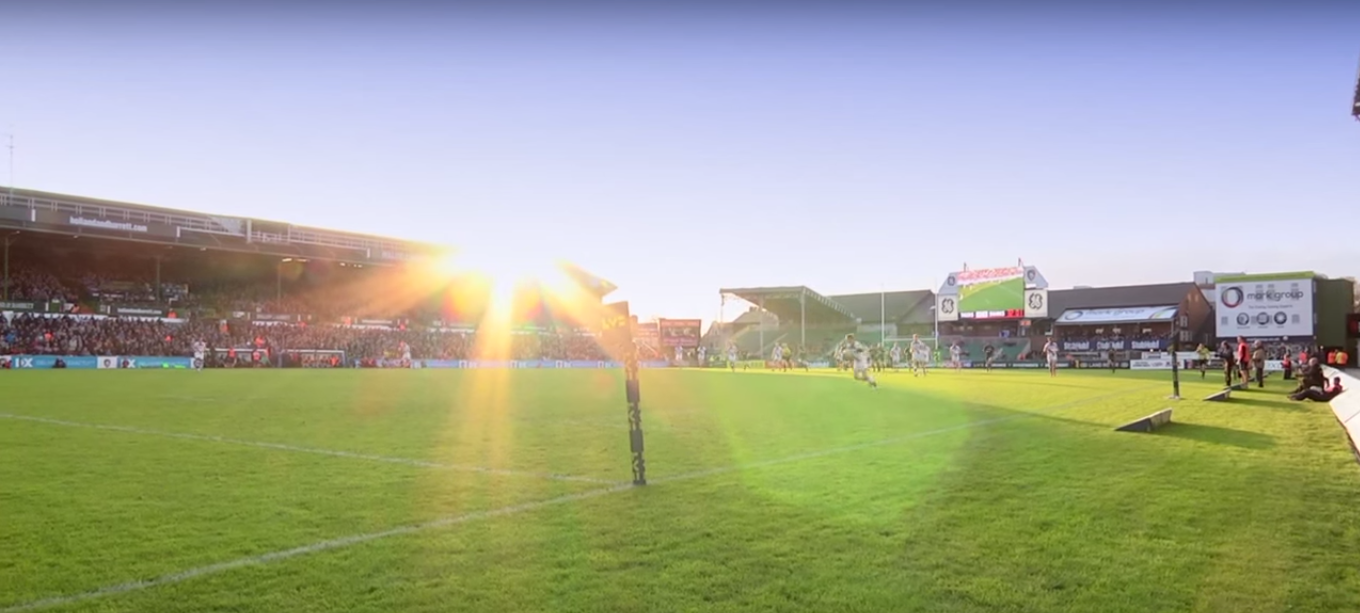 Northampton Saints RFC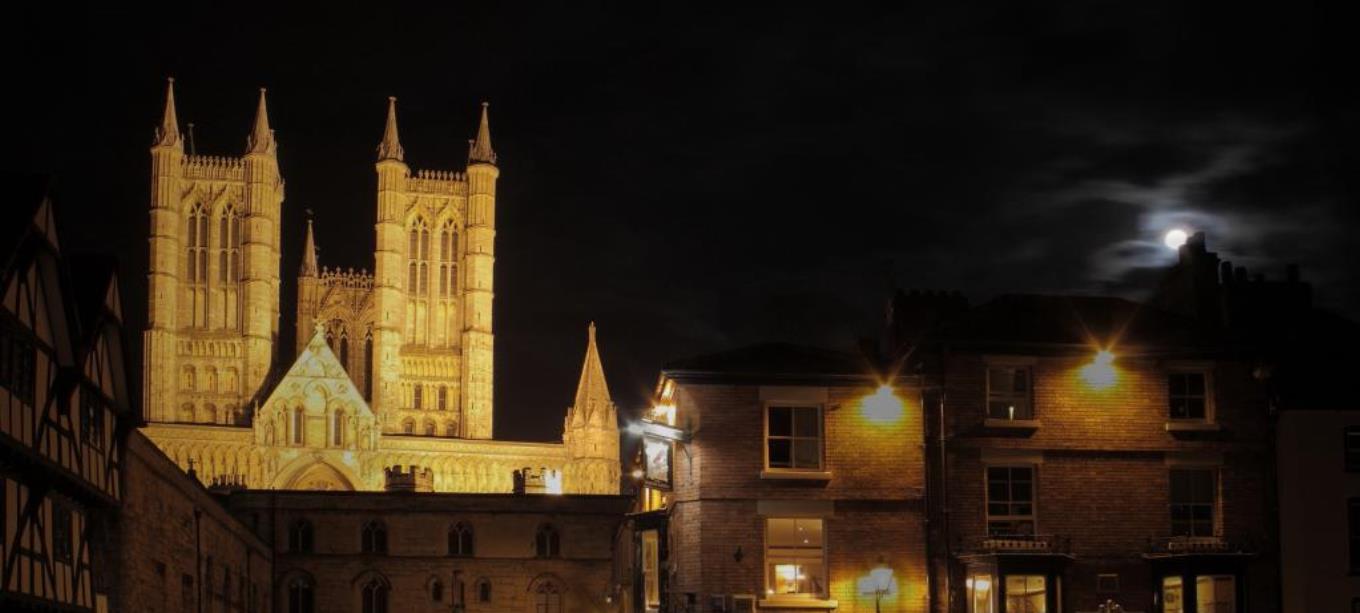 Lincoln Cathedral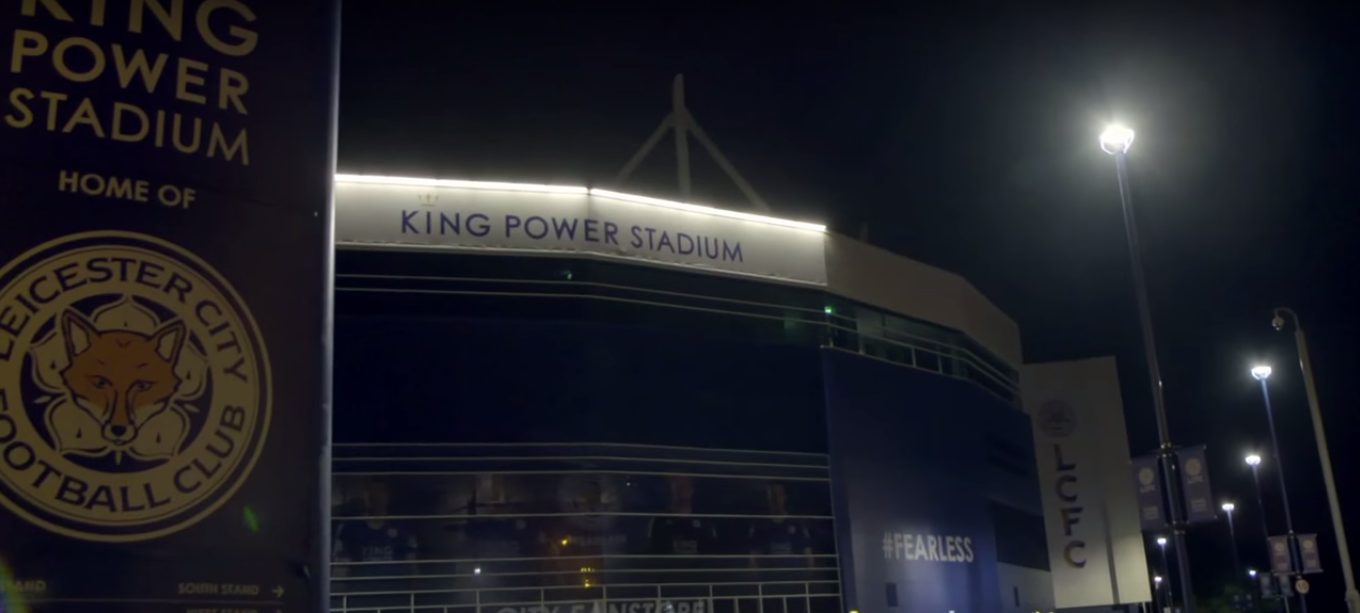 Leicester City FC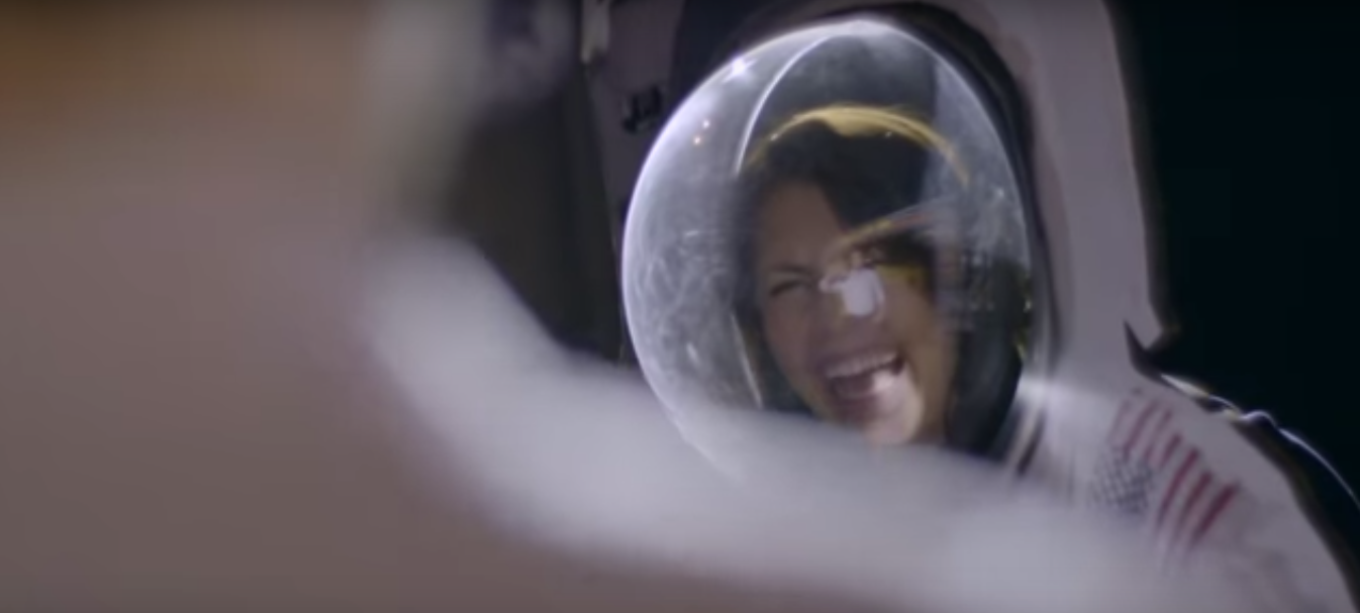 National Space Centre, Leicester
The unique geography of the region means that you can benefit from a wide range of learning opportunities without a lengthy commute or the need to move home. When you live and work in the East Midlands you'll also benefit from:
Low house prices - the average house price in the region is 44% lower than the South East, 25% lower than the South West and 62% lower than London.
World-class art and culture - the region is packed full of museums and galleries. Visit the largest collection of Joseph Wright paintings, a Gulbenkian Prize finalist, one of the world's largest collections of historical footwear, and one of the country's most important contemporary art galleries. Lonely Planet also named the King Richard III Visitor's Centre as one of their Top10 New Travel Experiences in 2015.
International sport - the region hosts the British Grand Prix, Test cricket, Premier League football, European rugby and both ATP and WTA Tour tennis events. You can also get involved at the National Ice Centre, Derby Velodrome and National Watersports Centre.
Great transport links - London is just over an hour away by train while a superb road and rail network mean that around 90% of the population of England live within two hours of Nottingham.
Family days out - you're never short of something to do on your day off. Enjoy the National Videogame Arcade, Sherwood Forest, the National Space Centre, Rockingham Castle, the QUAD Arts Centre, miles of sandy beach coastline, the UK's only double track mainline heritage railway, the Peak District National Park, and the World Heritage centre of the Derwent Valley.
More information
For more information on Child and Adolescent Psychiatry training in the East Midlands please contact:
Training Programme Director:
Dr Pallab Majumder, email : Pallab.Majumder@nottshc.nhs.uk
Dr Swetangi Ambekar, email: swetangi.ambekar@nhs.net
Academic contacts:
Professor Kapil Sayal, email: kapil.sayal@nottingham.ac.uk
Dr Khalid Karim, email: khalid.karim@leicspart.nhs.uk
Trainee Lead:
Dr Joanne Butler, email: joanne.butler@leicspart.nhs.uk
Useful links