Old Age Psychiatry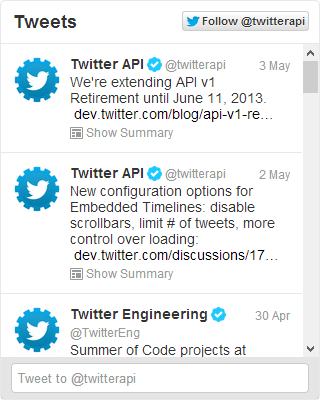 Training in Old Age Psychiatry in the East Midlands gives you a superb range of experiences and great research opportunities. The popular programme gives you exposure to a diverse range of patients while the close proximity of the region's towns and cities mean it's easy to commute to your various placements without the need to move home.
Keep reading to learn more about the excellent Old Age Psychiatry training programme in the East Midlands.
Why Old Age Psychiatry is the right career for you
Old Age Psychiatry is an exciting speciality that cuts across the domains of neurology and neurodegenerative science; psychology and psychiatry; and sociology, social care and the humanities.
You'll develop a good understanding of the effect of co-morbid physical health problems on patients' mental health and how to effectively work with other agencies in order to facilitate a multifactorial management to treat conditions with multiple aetiologies.  
As an old age psychiatrist you will have an opportunity to work with both functional and organic mental disorders, often in the context of medical illnesses and the physical, social and psychological changes associated with increasing age.  You'll also work closely with primary care and agencies such as social services. 
Wide experience in a range of psychiatry specialties
When you come to the East Midlands for your Old Age Psychiatry training you'll join a programme that offers broad, in-depth training in a  growing specialty designed to meet the needs of an aging population.
As well as core experience including inpatient, outpatient and community based work you'll train in a number of different geographical areas including both urban, semi-rural and rural settings. You'll benefit from as wide an experience of Old Age Psychiatry as possible while the unique geography of the region means you can benefit from placements in different locations without the need to move home.
Superb research, teaching and management opportunities
One of the huge benefits of training in Old Age Psychiatry in the East Midlands is that you'll have the chance to join leading and recognized academic departments conducting high class research in the field of neurodegenerative illnesses and neurosciences, psychological and psychotherapeutic techniques as well as social studies.
The East Midlands programme emphasises the development of both advanced clinical skills and other important competencies including leadership, management, research and teaching. You'll have opportunities to undertake additional fellowship experiences in clinical leadership and management either as part of your training or through a tailored 'out of programme' experience.
The East Midlands - a superb place to live and work
Whether you enjoy sport, art, music, comedy or the great outdoors there's plenty of things to see and do in the East Midlands. And, with London and Birmingham around an hour away by train it's conveniently located for the rest of the UK.
Leicester's new King Richard III Visitor's Centre was named in Lonely Planet's Hottest 10 New Destinations of 2015 while the city also hosts the country's longest-running comedy festival.
"Nottingham is a dynamic county capital with...fascinating historical sights and a buzzing music and club scene" - Lonely Planet
Sports fans can enjoy the British Grand Prix, Premier League football, international cricket and the National Watersports Centre while Leicester is a Rugby World Cup host city.
With world-class music venues, a fantastic range of diverse restaurants serving culinary delights from around the world and some of England's oldest inns there are countless places to go for the evening - and nine local universities mean there are always social events to enjoy.
For more information on Old Age Psychiatry training in the East Midlands please contact our Training Programme Director:
Hari Subramaniam - hari.subramaniam@leicspart.nhs.uk
Academic contact: