Psychiatry of Intellectual Disability
Interview with Dr Mary Barrett, Training Programme Director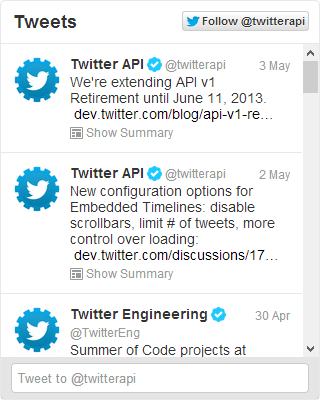 Why should I consider Speciality Training in Psychiatry of Intellectual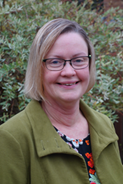 Disability?
Psychiatry of Intellectual Disability is a fascinating, challenging and highly rewarding specialty.  It explores the close and complex relationship between mental and physical health, behaviour and development.  Trainees get the opportunity to work in a holistic and multidisciplinary way and to develop excellent communication skills, both of which underpin the future of any psychiatric career.   Training covers the whole lifespan of people with Intellectual Disability and a wide range of conditions, from mental illness, challenging behaviour, Autism, ADHD, dementia, epilepsy, sensory impairment and much more.  There are close links with other sub-specialties, including Forensic Psychiatry and CAMHS.  This allows trainees to gain a well-rounded skill set, to equip them for working as a Consultant, as well as skilling them up should they wish to develop further specialisation e.g. working in Neurodevelopmental Services with ADHD or Autism.
 What are the available clinical opportunities in the East Midlands?
Trainees are based in Leicester and Nottingham: both well-established centres with close links to national resources including the Royal College of Psychiatrists.  Core clinical placements provide a range of inpatient and community experience in urban and rural settings.  Trainees have the opportunity to access a wide range of placements relevant to their training, including Forensic Services across all levels of security and Child and Adolescent Mental Health Services including CAMHS-ID.  Each trainee has two sessions per week of special interest placements tailored to their training needs and interests, for example genetics, neurology, ADHD, Autism.  Throughout the three years, trainees access a dedicated ID Psychotherapy Group to discuss complex cases from a psychological perspective.  The training scheme also has national and international links, providing a unique opportunity for interested trainees to undertake placements in a variety of settings, including through involvement with the Mental Health GAP programme. 
What other non-clinical opportunities are there in the region that would aid my development?
The East Midlands has a strong history of academic and research opportunities in the field of Intellectual Disabilities, being home to the 'Frith Prescribing Guidelines for People with Intellectual Disability', the only internationally recognised prescribing guideline in the field, with trainees taking up opportunities such as an Academic Clinical Fellowship to develop their skills in this field.  We have strong links with both the University of Nottingham and University of Leicester, with Professor Sab Bhaumik holding an Honorary Chair at the latter.  There are ample opportunities for trainees to engage in both research and audit, both through collaboration with other clinicians as well as support to develop their own projects.  Trainees will be encouraged to publish work in peer-reviewed journals and present at regional and national meetings, with many going on to win prizes for their work, most recently the Alec Shapiro Poster Prize in 2017 by Dr Sam Tromans. 
Equally, trainees will gain excellent experience in leadership and management, including having the opportunity to work with ID clinicians who undertake leadership roles at local, regional and national levels, as well as support to undertake and lead practical management projects. 
Where can I get more information?
Dr Mary Barrett
Training Programme Director
Learning Disability Service
Agnes Unit
400 Anstey Lane
Leicester
LE7 7GL
Tel 0116 295 4007